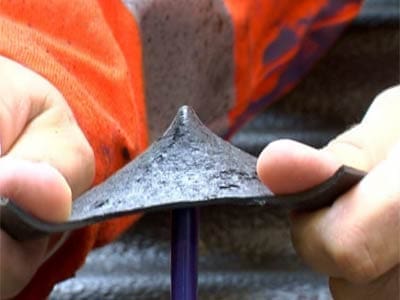 Super Strong
Super Stretch
Capable of up to 800% elongation and stretching and then returning to original shape/size as necessary. No problems with cracking due to ground movement, unlike other solutions. Self-healing properties to assist with reliability in all conditions. Puncture resistant.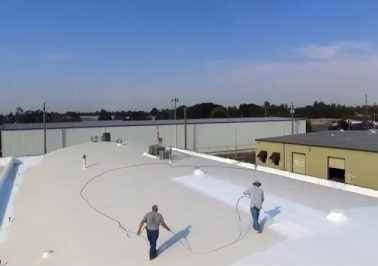 Super Easy
Application
With no hazardous fumes and free of volatile organic compounds (VOCs), application is easy even in confined spaces using brush, trowel or spray equipment. Solutions are optimised to any environment – innovative, flexible, high quality and 100% Australian made.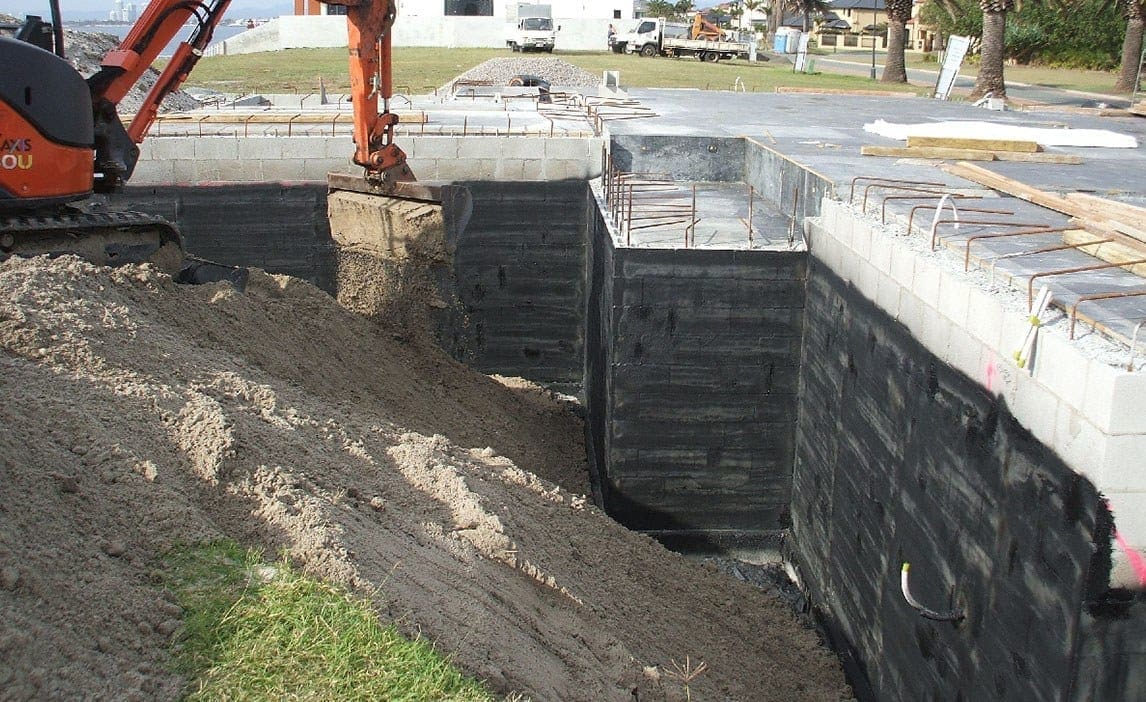 Super LARGE
Applications
From protecting the surface of a boat deck, through to massive engineering and construction applications, our highly flexible technology provides the best solution for your sealing, water-proofing, joints and coatings. Like the industries we serve, VersEseal products are TOUGH.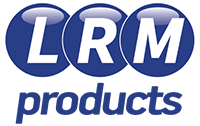 We'd love to hear from you!