Applications
Industrial and commercial civil infrastructure

Interior and exterior applications

Pipes, joints, manholes

Sewage installations and pump stations

Cup link to prevent sand and soil ingress

Metal and concrete protection
Benefits
Highly flexible and responsive to ground movement

Protects from UV rays and acidic soil

Easy preparation and application

Chemical and gas resistant

Potable water certified to AS4020

100% Australian made

FRAS (Fire Resistant & Anti-Static) tested and approved for use in Underground Mining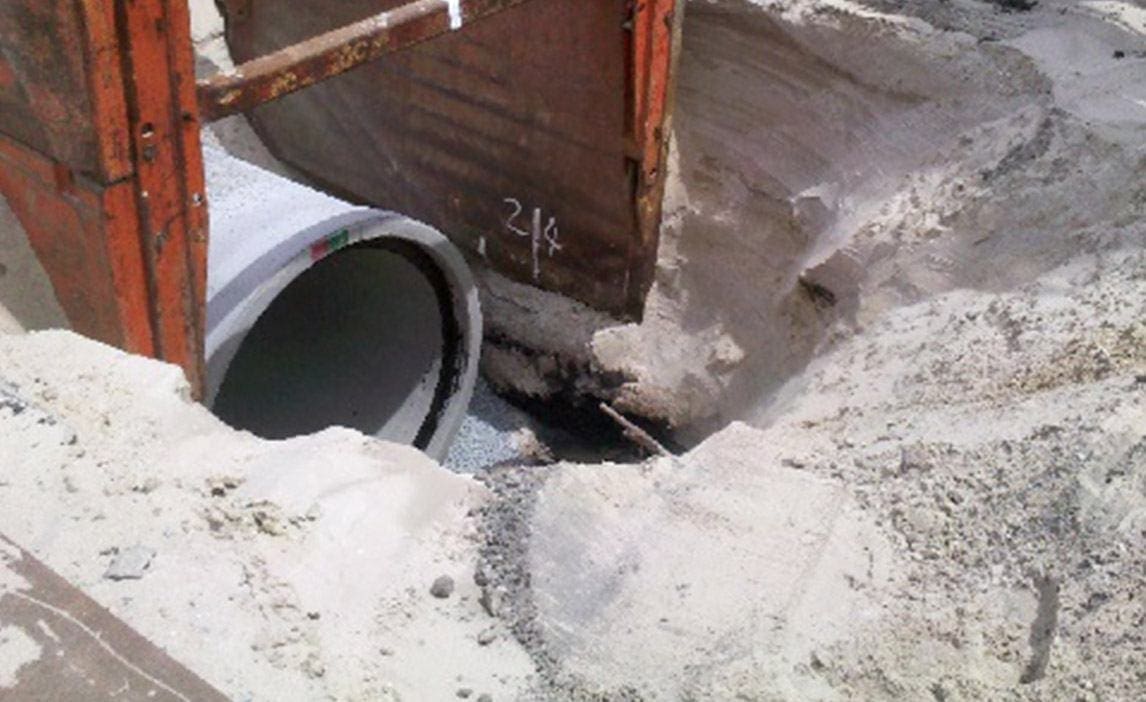 The VersEseal range of products will seal invisible and hard to find leaks while providing a coating that is resistant to many chemicals.
With an innovative and highly flexible rubberized-bitumen pipe ring, VersEseal is designed to be sandwiched in a concrete pipe joint, creating a very effective watertight seal.
The adhesive properties of the VersEseal joint sealant plus its ability to move with the pipe as it moves in the ground, make VersEseal an even stronger solution to the essential task of properly sealing pipe joints in all civil works projects.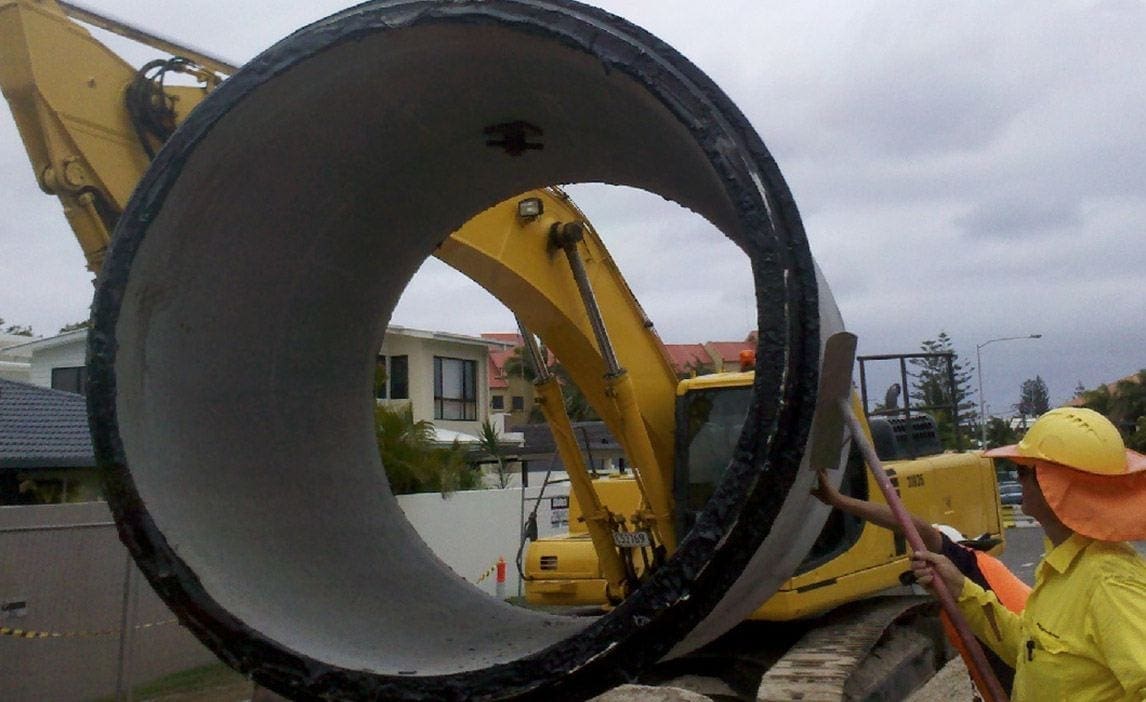 The VersEseal range of products is ideal for providing a long-term, chemical resistant solution with civil pipe coatings while sealing the concrete and metal from corrosion.
Some gases slowly erode concrete and metal surfaces to a point where costly major shut downs and diversions are necessary. VersEseal can extend the life of these structures making shut downs less frequent and in some cases completely avoidable.
VersEseal is used inside and out on civil piping where earth/ground movements occur frequently. Unlike other solutions, VersEseal is expandable, stretching up to 800% and then returning to size. VersEseal also has self healing properties in the unlikely event of a puncture.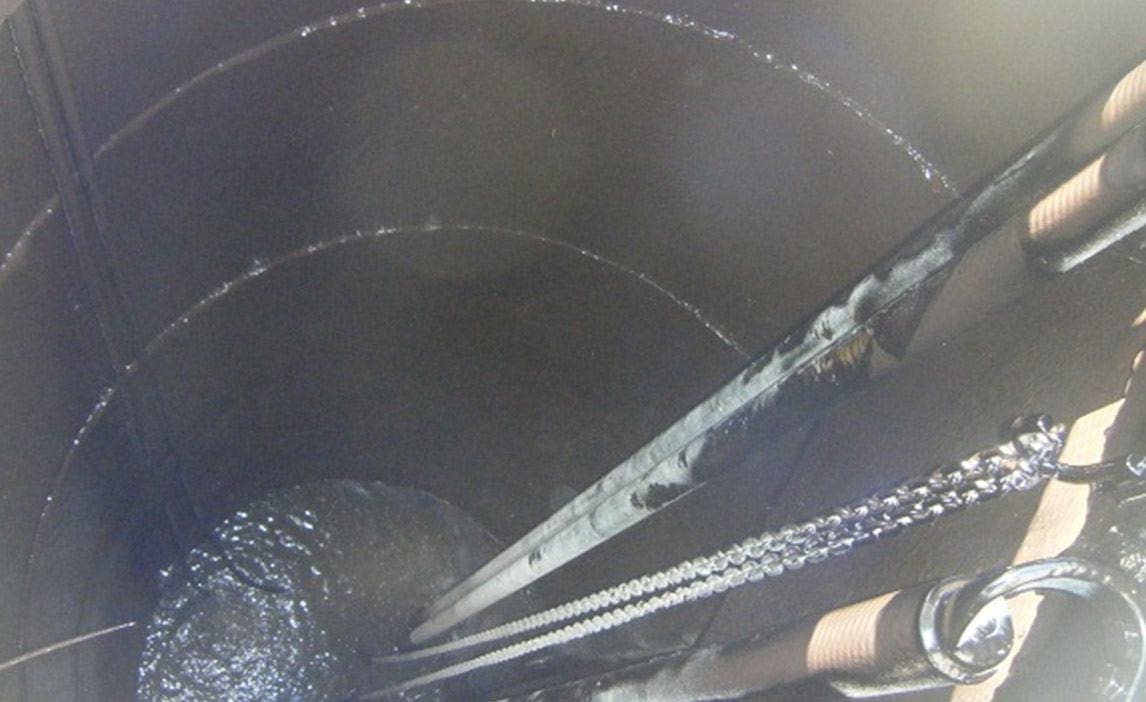 Pipes, Pump Stations, Manholes and Sewage Treatment
Sewage and wastewater environments are susceptible to the erosive properties of harsh chemicals such as chloride, sulphuric acid and hydrogen sulphide gas. Significant downtime due to rehabilitation or maintenance works can be costly and problematic for everyone.  
Concrete installed without a protective coating can become damaged by acid within a matter of days and destroyed beyond repair very quickly. Surface preparation is easy with initial water blasting, re-rendering if necessary and then spray application of VersEseal which seals quickly and evenly.
VersEseal is widely used for water and sewage pump stations and manholes, sealing invisible and hard-to-find leaks while providing a coating that is chemical-resistant. It can extend the life of these structures and greatly simplify ongoing maintenance.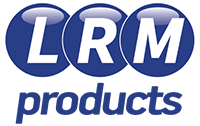 We'd love to hear from you!