Applications
Domestic, industrial, heavy and off-road vehicles

Buses/Coachers and trains/carriages

Wheel arches; under-body protection

Water-capturing structures

Residential rust proofing

Commercial anti-rust

Roof areas
Benefits
Easy to apply to old and new surfaces of any shape

Suits interior and exterior; dampens operational noise

Highly flexible for metal, aluminium, rubber and plastic

Prevents metal oxidisation and corrosion

Non-toxic; non-hazardous

AS4020 potable water approved and certified

Manufactured and certified to ISO9001
4×4 Underbody, Heavy Vehicles & Machinery
CarriageCoat is the industry-leading automotive sealant designed to provide sound deadening, rust proofing and stone chip protection, from family sedans and 4WDs to buses, bulldozers, garbage truck and mining vehicles.
It expands and contracts with the substrate to which it is applied, such as the under-body of all vehicles and the exposed panels of heavy vehicles, machinery and- plant equipment.
Once applied, CarriageCoat delivers long-term sealing, making vehicle waterproof and highly resistant to corrosion.
Our products are 100% Australian made, VOC Free (volatile organic compound free) and environmentally safe.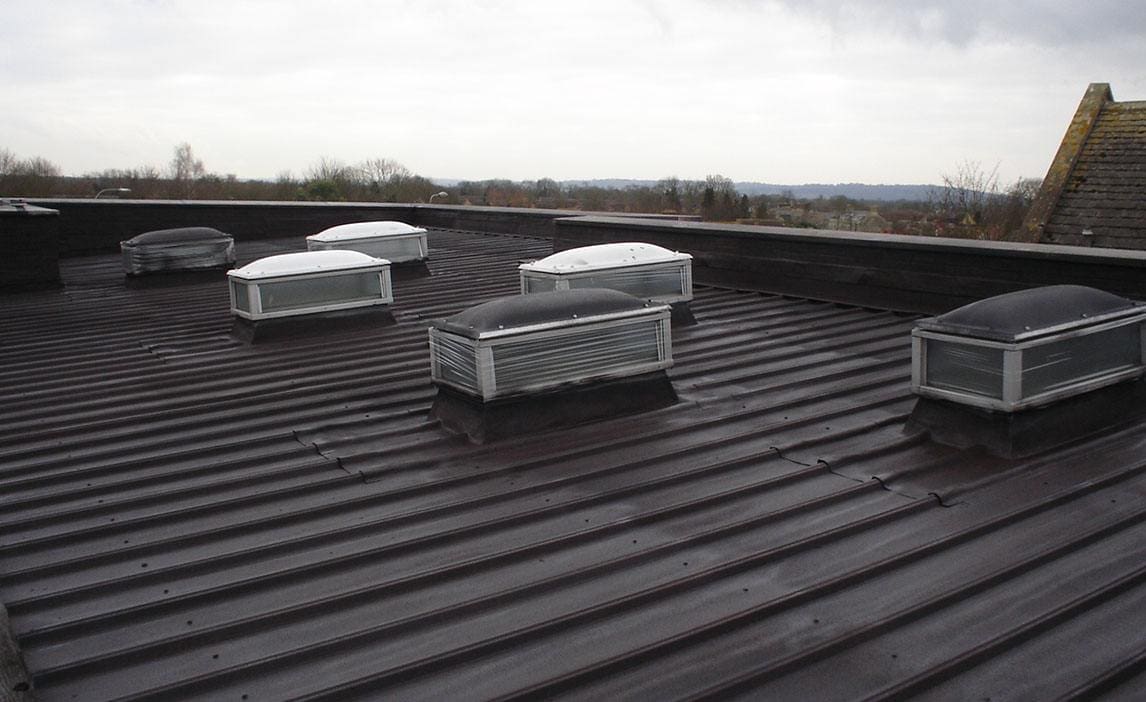 Rust and corrosion can affect the integrity of a structure with disastrous results for load-bearing structures. FerriSeal prevents oxidation and can prevent the rust in the first place.
FerriSeal is a sealant for metal compounds and alloys to protect from ultraviolet light, dust, abrasion, erosion and rust in residential and commercial structures, inside and out. The seal is then resistant to many chemicals, providing a seamless finish which sets within a few hours.
FerriSeal is free of VOCs (Volatile Organise Compounds) and approved for potable water so run-off from roofs into water tanks is also safe.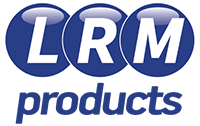 We'd love to hear from you!