Applications
Boat deck construction or restoration

Stairs and jetties

Docks and pylons

Hulls and tanks

Metal and other surfaces

Live export trade shipping
Potable and waste water tanks
Benefits
Expands greater than the surface to which it is applied

Protects surfaces and extends their surface life

Highly flexible; dampens noise

Applies to any shaped surface in confined spaces

Prevents metal oxidisation and corrosion

Increases safety on wet surfaces

Developed specifically for marine applications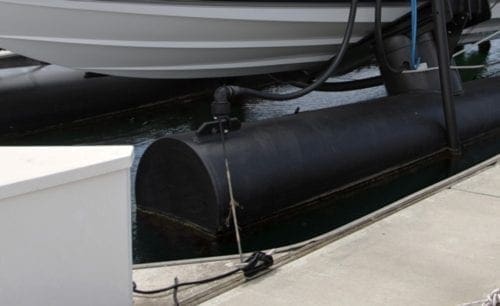 VersEseal is an innovative highly flexible, application-specific sealant designed to make marine and boating surfaces water-tight and resistant to corrosion from constant sea salt exposure.
VersEseal marine seals are designed for long-term sealing of boats, decks, tanks and hulls and even the metal in jetties and pontoons.
Our Products are 100% Australian made, VOC Free (volatile organic compound free) and environmentally safe for our waterways.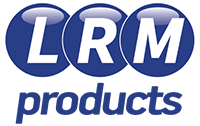 We'd love to hear from you!