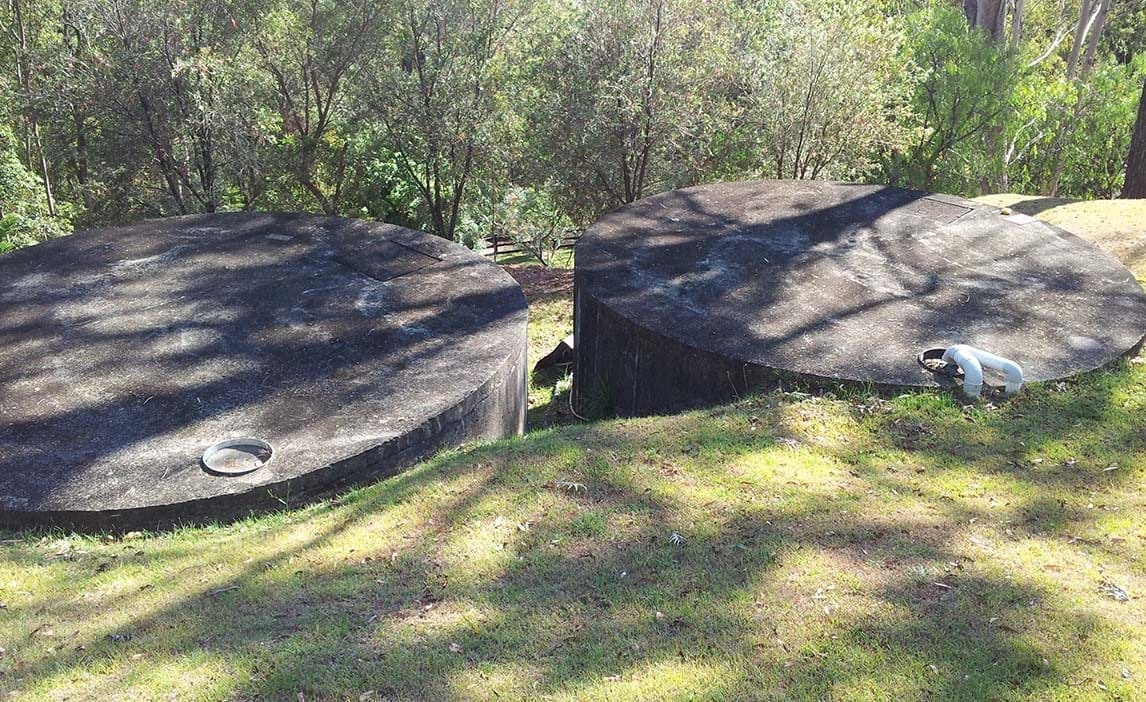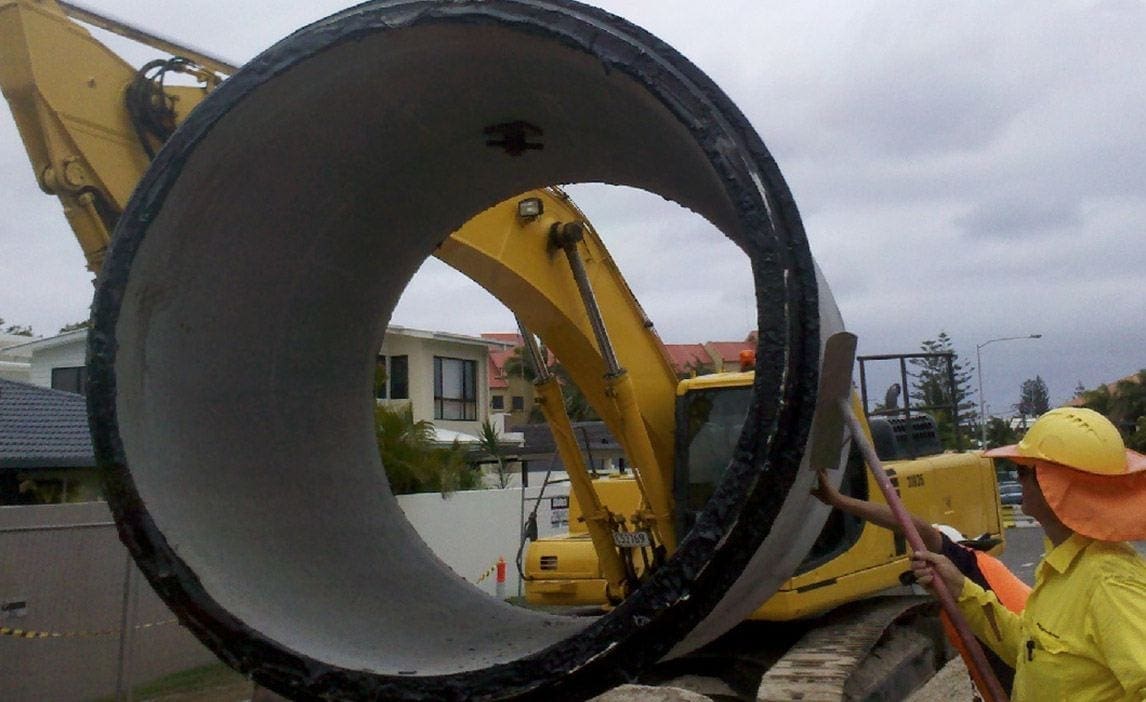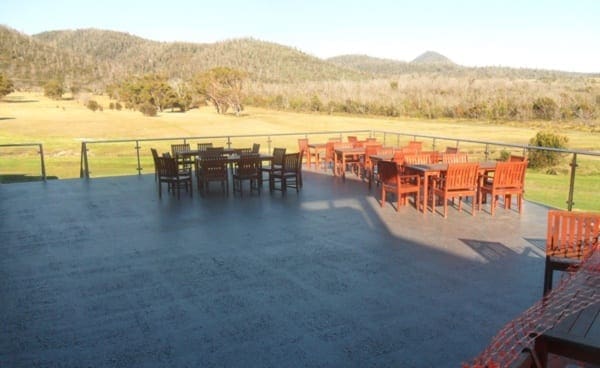 CarriageCoat is a highly versatile sealant that will adhere to and protect the undercarriage of any vehicle. CarriageCoat products provide excellent sound deadening properties in addition to their resistance to corrosion and wear.
CarriageCoat is progressively applied using a hand-held spray gun or brush to the undercarriage of cars, trucks, buses and heavy equipment. A 2-3mm dry film thickness is recommended to provide a seamless finish, is touch dry in 6 hours and fully cured in 24 – 48 hours.
CarriageCoat is puncture resistant and a cost-effective way to provide long-term rust resistance to vehicles by preventing the corrosion of metals. Once applied, CarriageCoat sets to a completely waterproof, durable and highly flexible membrane. It is also resistant to ultraviolet light.
Benefits
Spray on application provides the shortest and most efficient application time
Fast curing
Extremely resistant to abrasion and corrosion
Excellent resistance to temperature variations
Allows for thicker coverage of areas
Highly UV Resistant
Extremely puncture resistant (over 850% elongation) and self-healing recovery properties
Maintains robust protection even with the worst metal expansion or contraction
Rust Sealant Solution
Ideal for touch-ups, repairs and small surface areas
Vehicle Underbody – Prevent against Stone Chips, Sound Deadening and Rust Proofing

Heavy Vehicles & Machinery
Colours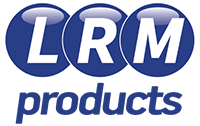 We'd love to hear from you!