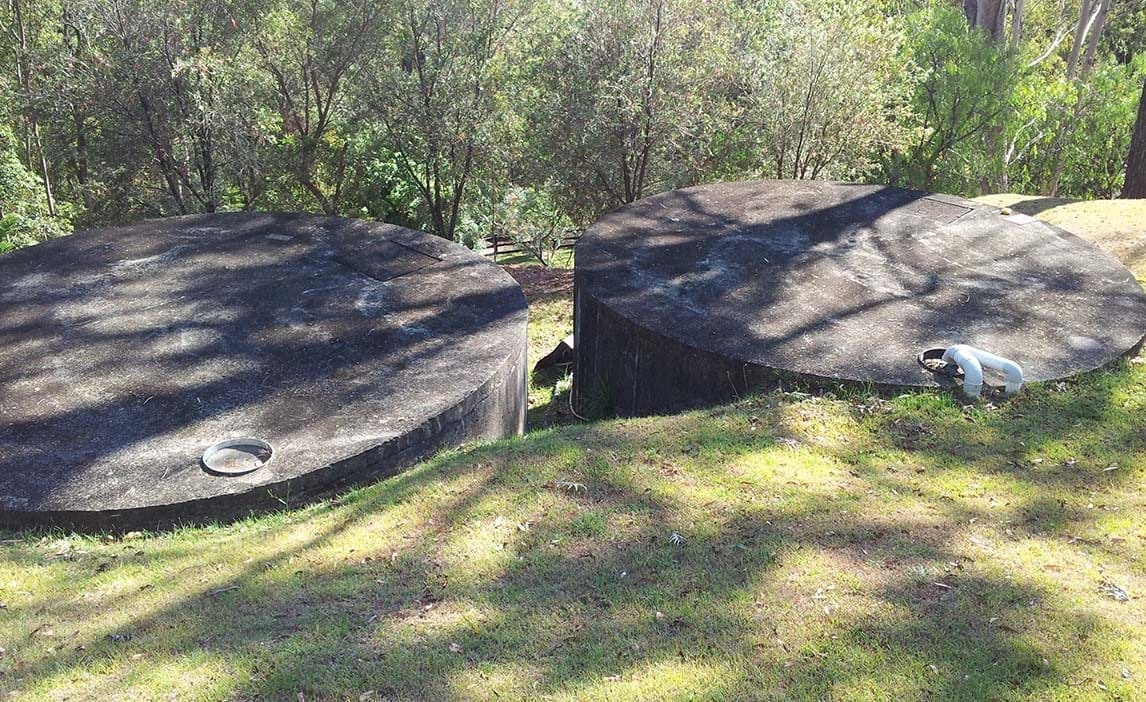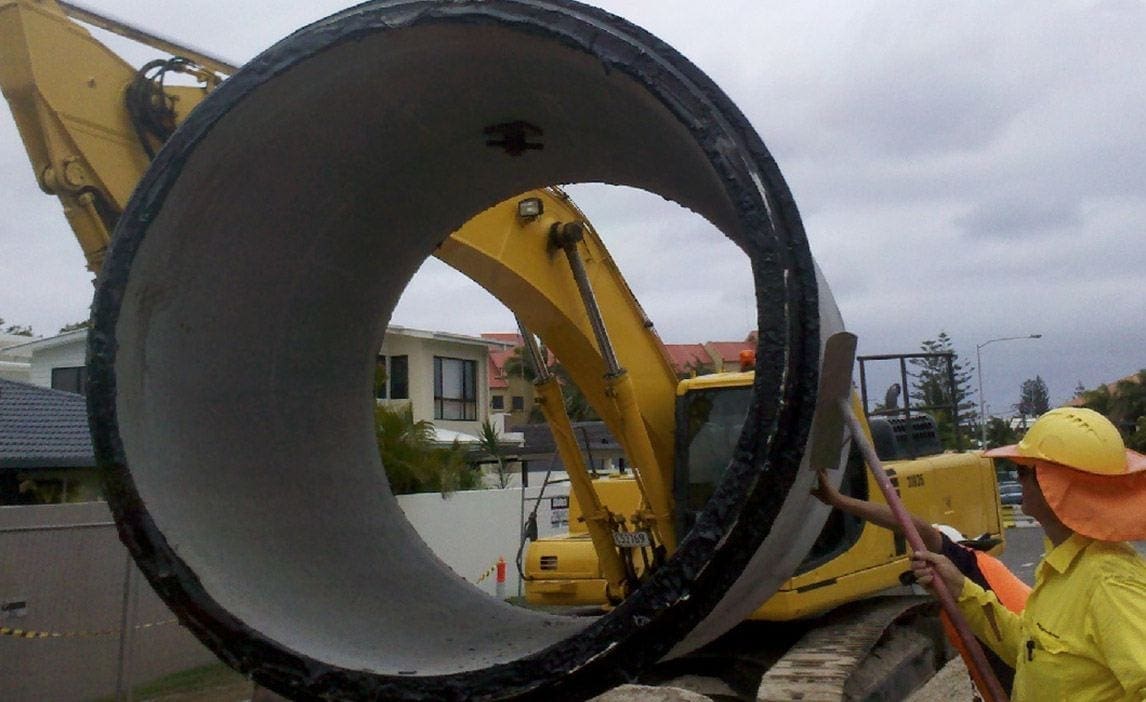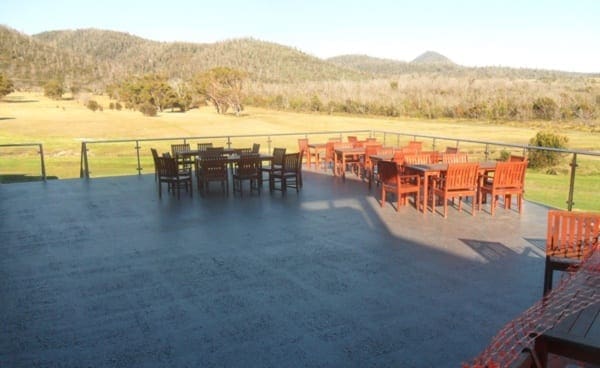 TerraSeal is a highly versatile sealant that is designed to conform to, line and seal any large earth surface. TerraSeal is most often used in combination with geotextile fabric to form a ground cover that is both water proof, highly puncture resistant, and resistant to ultraviolet light. TerraSeal is a cost-effective way to provide long term lining/sealing of land areas to be used for land fill, mine tailing ponds, dams and similar earth structures.
Benefits
Allows for thicker coverage of areas

Fast curing

Extremely resistant to abrasion and corrosion

Excellent resistance to temperature variations

Highly UV Resistant

Maintains robust protection even with the worst metal expansion or contraction

Extremely puncture resistant (over 850% elongation) and self-healing recovery properties

Spray on application provides the shortest and most efficient application time
Land Fill Lining

Mine Tailing Ponds

Dams

Earth Structures
Terraseal Quick Set
is used for even coverage over large areas. It is progressively applied using a hand-held spray gun to a range of thicknesses to provide a seamless finish and sets within a few hours. Once applied, Terraseal Quick Set becomes a completely waterproof, durable and highly flexible membrane strong enough to last for years in the harsh Australian climate.
Terraseal Rapid Build is used as an initial coverage system over joins, penetrations and other substrate imperfections. As it dries slower than Quick Set, it is applied to surfaces with a brush, roller or spray system and facilitates the bonding of geotextile fabric to the surface to create a membrane. Quick Set is then often applied over the top to provide a seamless finish. Rapid Build can also be used as a two-pack application for both residential and commercial purposes.
Colours

*Colours available in the VersEseal Top Coat range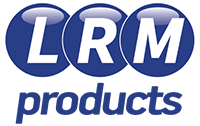 We'd love to hear from you!