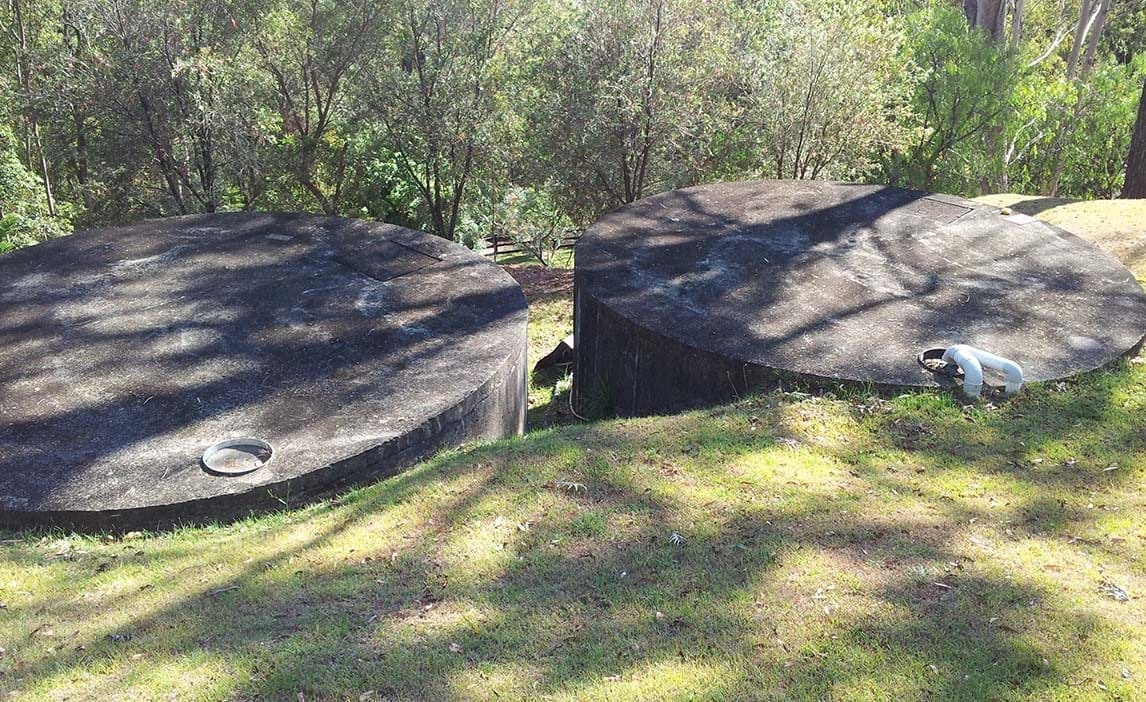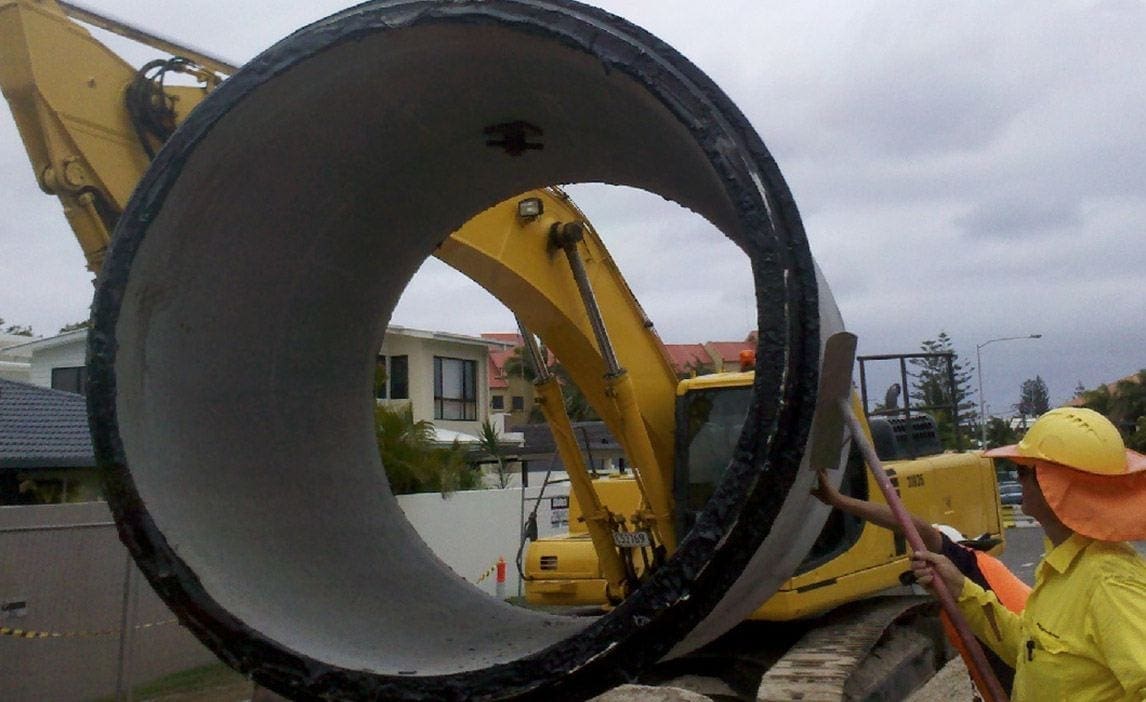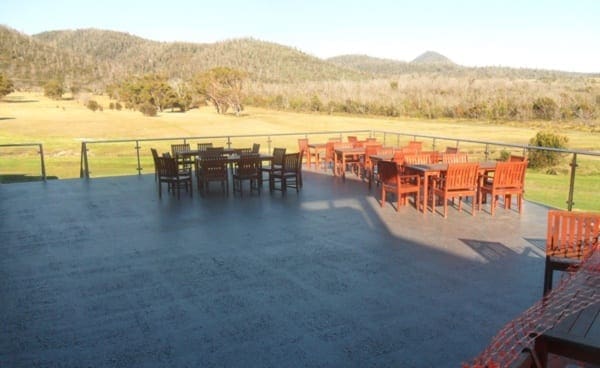 VersEseal is an environmental friendly, volatile organic compound (VOC) free and potable water approved membrane. It is used to provide a fully adhered seamless waterproof membrane for concrete repair and sealing, waterproofi­ng, plumbing, foundation sealing, waste water storage, pipe and sewerage lining, as well as water tank and reservoir repair / sealing.
Benefits
Excellent range for temperature variations, thermal expansion and contraction
Excellent elongation (over 850%) and return to shape (memory)
Ideal for touch-ups, repairs and small surface areas
Spray on application provides a fast and efficient installation time
Excellent surface adhesion – including to damaged areas
Excellent substrate adhesion
Allows for thicker coverage of areas
Fast curing
Excellent sealing properties (leak proof)
UV stable & resistant to ultraviolet radiation
No solvents or VOCs (Volatile Organic Compounds)
Concrete Repair

Expansion Joints

Foundation Sealing

Interior & Exterior Civil Pipe Coatings

Plumbing and Wet Areas

Pump Stations, Manholes and Sewage Treatment

Reservoir Restorations & Repairs

Roof Repair – Clip-lock, Corrugated & Concrete

Waste Water Storage

Water Tank Refurbishment

Waterproofing Retaining Walls
VersEseal Quick Set
is used for even coverage over large areas. It is progressively applied using a hand-held spray gun to a range of thicknesses to provide a seamless finish and sets within a few hours. Once applied, VersEseal Quick Set becomes a completely waterproof, durable and highly flexible membrane strong enough to last for years in the harsh Australian climate.
VersEseal Rapid Build is used as an initial coverage system over joins, penetrations and other substrate imperfections. As it dries slower than Quick Set, it is applied to surfaces with a brush, roller or spray system and facilitates the bonding of geotextile fabric to the surface to create a membrane. Quick Set is then often applied over the top to provide a seamless finish. Rapid Build can also be used as a two pack application for both residential and commercial purposes.
Colours

*Colours available in the VersEseal Top Coat range.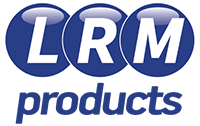 We'd love to hear from you!